Automation Solutions

for Your Business
We repair industrial automation equipment from various manufacturers: HMI Control Panels, frequency converters, PLCs and other electronics.
We supply parts from various manufacturers: control panels, PLCs, frequency converters, soft starters, sensors and other industrial electronics.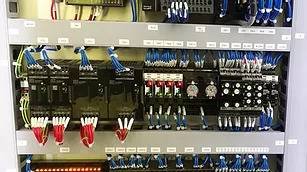 We design and implement automation solutions. We have the most experience in programming Siemens, Beckhoff, Schneider Electric, ABB, Omron automation equipment.
Industrial automation products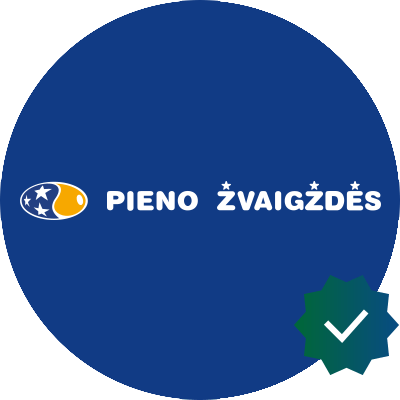 Kai susipažinome su įmone "Pramoninis dažnis", pagalvojau, kad tai dar viena įmonė kuri tiekia tas pačias detales ir paslaugas, kaip ir visi kiti esantys rinkoje. ​ Laikui bėgant pradėjau duoti vis svarbesnius ir didesnius užsakymus, remonto darbus, dabar "Pramoninis dažnis" yra vienas iš pagrindinių mūsų pramoninės automatikos tiekėjų. Tai įmonė kuria pasitikime ir žinome, kad su mumis bus elgiamasi profesionaliai ir atsakingai.
2017 metais mūsų įmonė įsigijo ir konfigūravo du dažnio keitiklius Jūsų įmonės. Šių dažnio keitiklių mes ieškojome ilgą laiką, kadangi jie yra ypatingos, pažeminto korpuso konstrukcijos. Jūsų įmonės darbuotojai labai greitai pasiūlė ir pateikė reikalingą prekę. Konfigūruojant darbo vietoje šiuos dažnio keitiklius tai pat nebuvo gaišaties, nes Jūsų technikai profesionaliai ir operatyviai pakonsultavo mūsų technikus ir sutaupė mums daug laiko. Noriu padėkoti Jūsų darbuotojams už operatyvumą ir profesionalumą. Tikiuosi ir toliau bendradarbiauti su jūsų vadovaujama įmone ir plėsti prekių ir paslaugų asortimentą.
Technikos tarnybos vadovas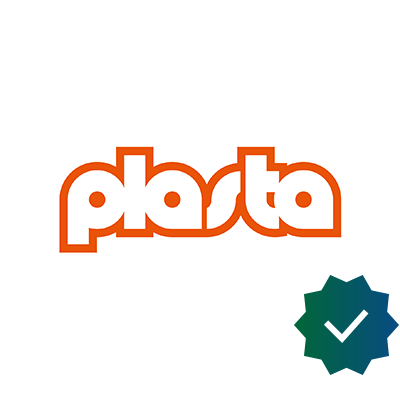 Įmonė "Pramoninis dažnis" mums tiekia vakuuminius siurblius, elektros variklius, jutiklius, valdymo paneles. Pramoninę automatiką remontuojamės patys, iš įmonės "Pramoninis dažnis" užsakinėjame remontui reikalingus: IGBT tranzų modulius, lietimui jautrius ekranus, mikroschemas. Pasirinkome dirbti su šia įmone, nes puikiai prisitaiko prie mūsų poreikių ir gauname skubų aptarnavimą.